Who is Office H2O, you ask?
We are a local team committed to good, clean, healthy water.
Office H2O is a family-owned and operated business serving Indiana, Kentucky, Illinois, and Ohio. Austin Veach founded the company in 2015, and since then his brothers and additional family members have joined him in building the company. The Veach family first got involved in the office water business in 2005 when Austin's father, Richard Veach, launched what quickly became one of the largest bottleless water cooler companies in the US. The Veach family has nearly two decades of experience in providing quality bottleless water and ice products with local customer service.
Today, Office H2O is one of the largest privately-owned bottleless water cooler providers in the Midwest. Our focus is to bring Health and Wellness to every business that believes their employees deserve the best quality drinking water and germ and virus-free surfaces and air.
Our state-of-the-art products provide Nine-Stages of filtration and purification that results in pH balanced water for the whole office to enjoy!
Coolers Installed: 14,000

Happy Consumers: 600,000+
Austin Veach
Cameron Veach
Hayden Veach
Account Executive / Sales Trainer
Dan Fitterling
Brian Benson
Director of Operations and Facilites
Sam Veach
Jon Ogend
Bryan Tonneas
Joe Baker
Business Development Manager
Shawna Veach-Evans
Branch Manager – Louisville
Eli Miller
Selling Manager – Cleveland
Sarah Hill
Selling Manager – Chicago
Curt Osweiler
Dick Veach
Director of Human Resources
Dianna Adams
Human Resources Generalist
Beth James
Payroll Specialist / Office Manager
Yamil Hernandez
Lindsey Klotz
Alyssa Burnell
Accounts Payable Specialist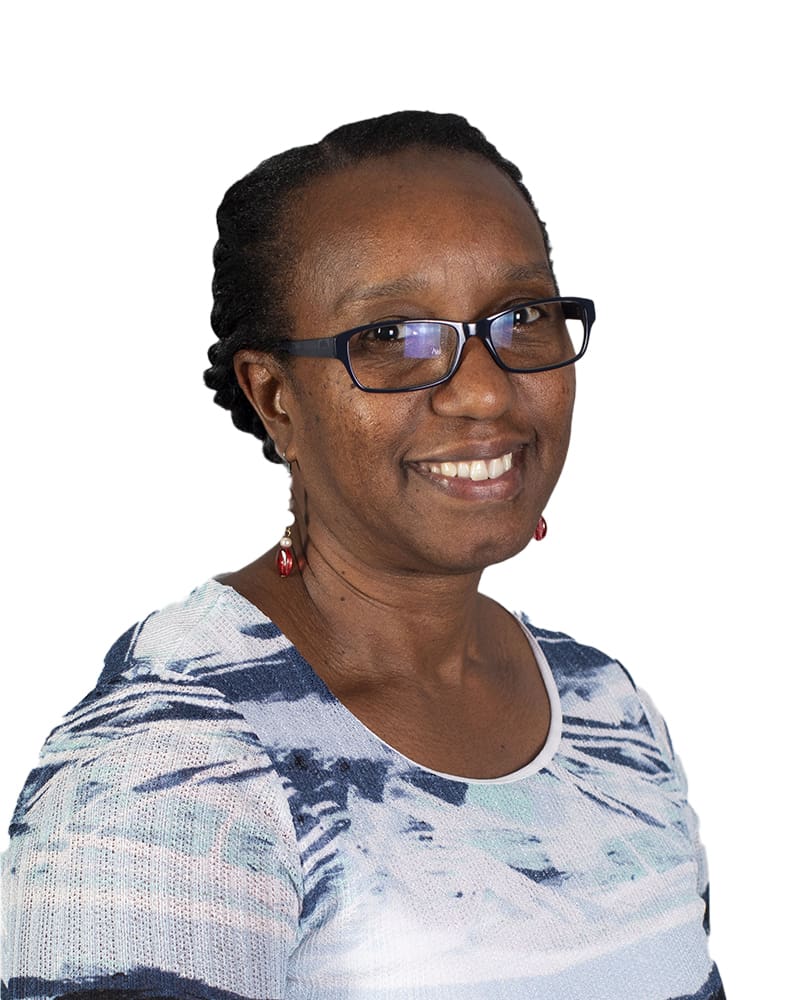 Ernie Regis
Dave Meece
Brent Wallace
Stacey Sweitzer
Shelli Thorman
Dakota Jenkins